Years of Back Muscle Rigidity: EP Chiropractic Rehab Team
Individuals can experience back muscle rigidity for years and not realize it. This is because the muscles tighten incrementally, and slowly the body begins to acclimate to the feeling and positioning that it becomes normal. And it continues with gradually increased aches and pains. Not until an individual has experienced a therapeutic massage and chiropractic adjustment do they realize just how tight and stiff they were. This is when individuals realize how their musculoskeletal system works and need to maintain loose, flexible muscle tissue for mobility and function. Injury Medical Chiropractic and Functional Medicine Clinic can treat, rehabilitate, educate, and improve an individual's overall health.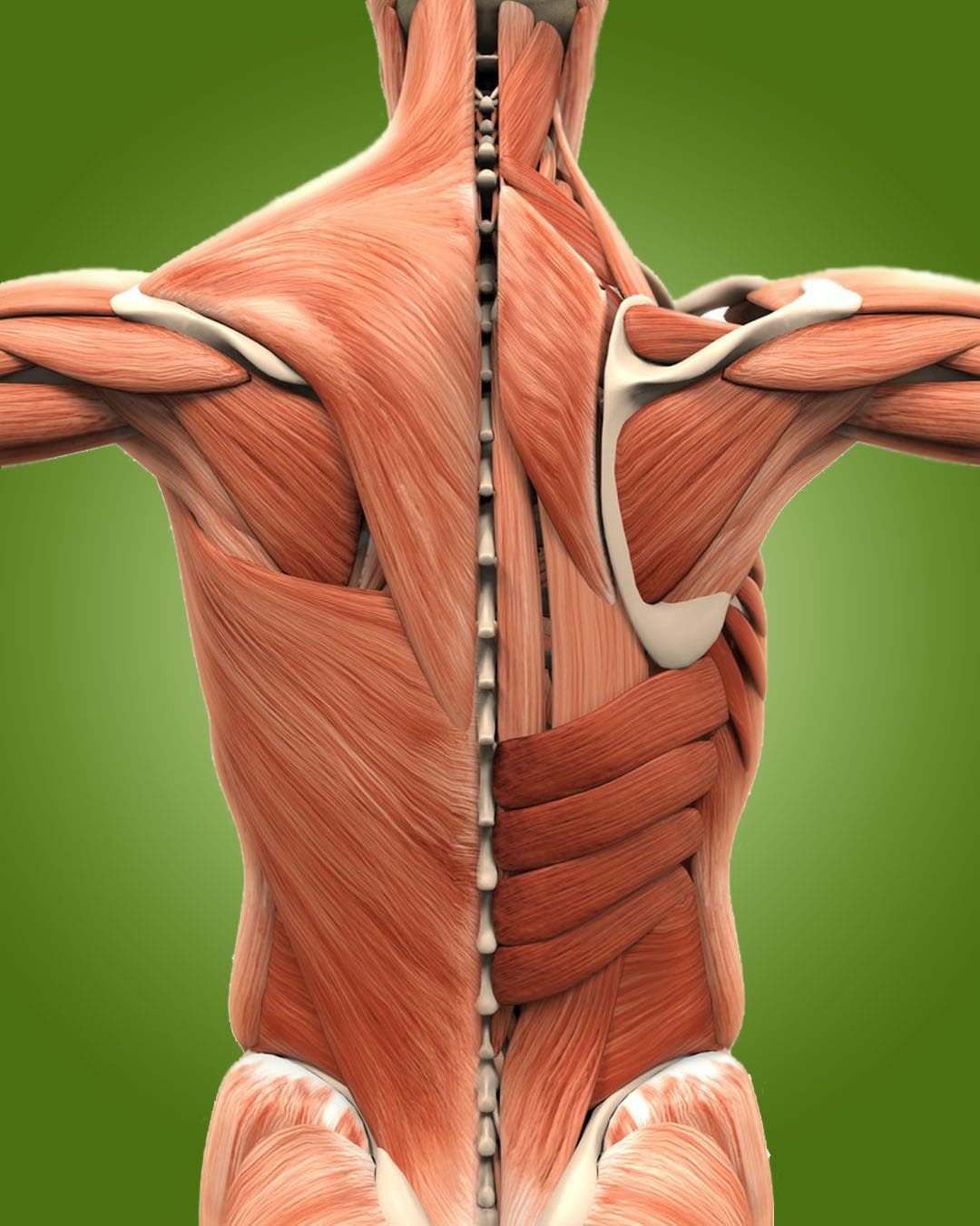 Muscle Rigidity
When the body needs to move, the brain sends a nerve signal to the muscles in that region, causing the muscles to tighten or contract. Muscles can contract a little or a lot, depending on the activity. After contracting, the muscles relax until the next time they are needed. Muscle rigidity happens when a muscle or a group of muscles stays fully or partly contracted for an extended period. The nerve signals keep telling the muscle to contract even when the muscle is no longer needed. This can last for several hours or days.
The longer the muscle remains contracted, the more symptoms present and persist. Muscle rigidity is often triggered by stress. Stress affects the body's nervous system, including nerves and their function. The nervous system can respond to stress by generating additional pressure on the blood vessels, reducing blood circulation, and causing tension and pain.
Causes
Certain medications, such as statins, can cause muscle rigidity, and several conditions can also contribute to it. These include:
Dehydration is a condition as a result of not drinking enough water.
A repetitive strain injury is an injury to the muscles or nerves due to muscle overuse.
Pinched nerves.
Delayed-onset muscle soreness is stiffness and pain that develops hours or days after strenuous physical activity and exercise.
Chronic fatigue syndrome is a condition that causes extreme fatigue, sleep problems, and pain.
Myofascial pain syndrome is a chronic disorder where pressure on sensitive muscle points causes pain.
Rheumatoid arthritis is a chronic inflammatory disorder affecting the joints.
Fibromyalgia is a chronic disorder that can cause muscle soreness, pain, and rigidity.
Claudication is a condition in which cramping occurs due to a lack of blood flow to the muscles, usually in the legs.
Lyme disease and Rocky Mountain spotted fever wick-borne illnesses that can cause nerve damage.
Amyotrophic lateral sclerosis is a neurodegenerative disease that causes nerve problems and a loss of voluntary muscle control.
Chronic exertional compartment syndrome is a muscle and nerve condition that causes pain and swelling.
Dystonia is a condition that causes random/involuntary muscle contractions.
Lupus is a chronic inflammatory disease that can cause joint pain and stiffness.
Parkinson's disease is a neurological disease that affects movement.
Polymyalgia rheumatica is a chronic inflammatory disease that can cause muscle pain and stiffness.
Bacterial and Viral infections.
Treatment
The objective of treatment is to train the muscles to relax completely. The specific treatment used can vary depending on the cause and severity.
Chiropractic
Chiropractic treatment will address the condition or injury and then the muscle rigidity. Treatment involves massaging (manually and percussively) the areas to relax and stretch the tight tissues. Chiropractic releases and realigns the misaligned joints and bones to their proper position. The central nervous system recognizes the new positioning as naturally energy efficient. However, there will still be aches and soreness as the body adjusts until it becomes more consistent and normal for the individual.
Home Therapy
Home therapy is recommended with physical therapy and/or chiropractic to maintain flexibility and make necessary changes/adjustments to a treatment plan as the patient progresses and the muscles start to adhere to the massaging, manipulation, and training. They can include the following:
Applying a warm compress or heating pad to the affected area increases circulation.
Targeted gentle stretches.
Avoiding certain activities that could trigger the muscle to become rigid again until the body is ready.
Encouraging the muscles to relax using:
Yoga
Deep breathing
Meditation
Tai chi
Music and art therapy
---
Sciatica Explained
---
References
Chandwani D, Varacallo M. Exertional Compartment Syndrome. [Updated 2022 Sep 4]. In: StatPearls [Internet]. Treasure Island (FL): StatPearls Publishing; 2022 Jan-. Available from: www.ncbi.nlm.nih.gov/books/NBK544284/
Chu, Eric Chun-Pu et al. "Chiropractic care of Parkinson's disease and deformity." Journal of medicine and life vol. 15,5 (2022): 717-722. doi:10.25122/jml-2021-0418
Joshi, Aditi et al. "Effectiveness of Myofascial Release (MFR) vs. High-Frequency Transcutaneous Electrical Nerve Stimulation (TENS) for Pain Relief and Functional Improvement in College Students With Trapezius Myalgia." Cureus vol. 14,10 e29898. 4 Oct. 2022, doi:10.7759/cureus.29898
Tan, Xueli, et al. "The efficacy of music therapy protocols for decreasing pain, anxiety, and muscle tension levels during burn dressing changes: a prospective randomized crossover trial." Journal of burn care & research: official publication of the American Burn Association vol. 31,4 (2010): 590-7. doi:10.1097/BCR.0b013e3181e4d71b