Subluxation Chiropractor: Functional Fitness Center
Subluxation is when a joint shifts out of alignment, which can happen to any joint in the body. Spinal subluxation indicates a misalignment of one or more portions of the spinal vertebrae. It is common in the spine from all the reaching, bending, twisting, and flexing the body goes through. Spinal subluxations, if left untreated, can cause disc degeneration, permanent nerve damage, neurological conditions, and chronic pain symptoms. A subluxation chiropractor will realign and decompress the spine combined with massage therapy to relax the muscles and restore mobility and function.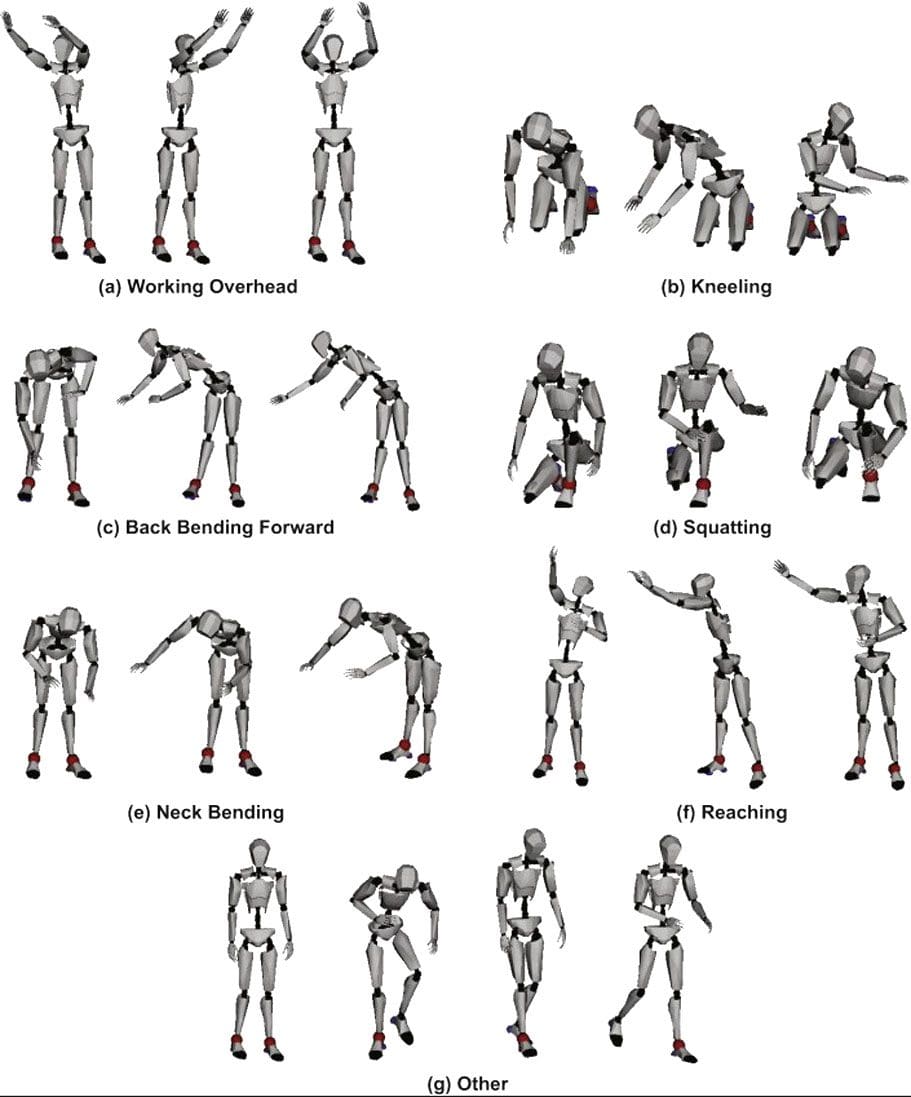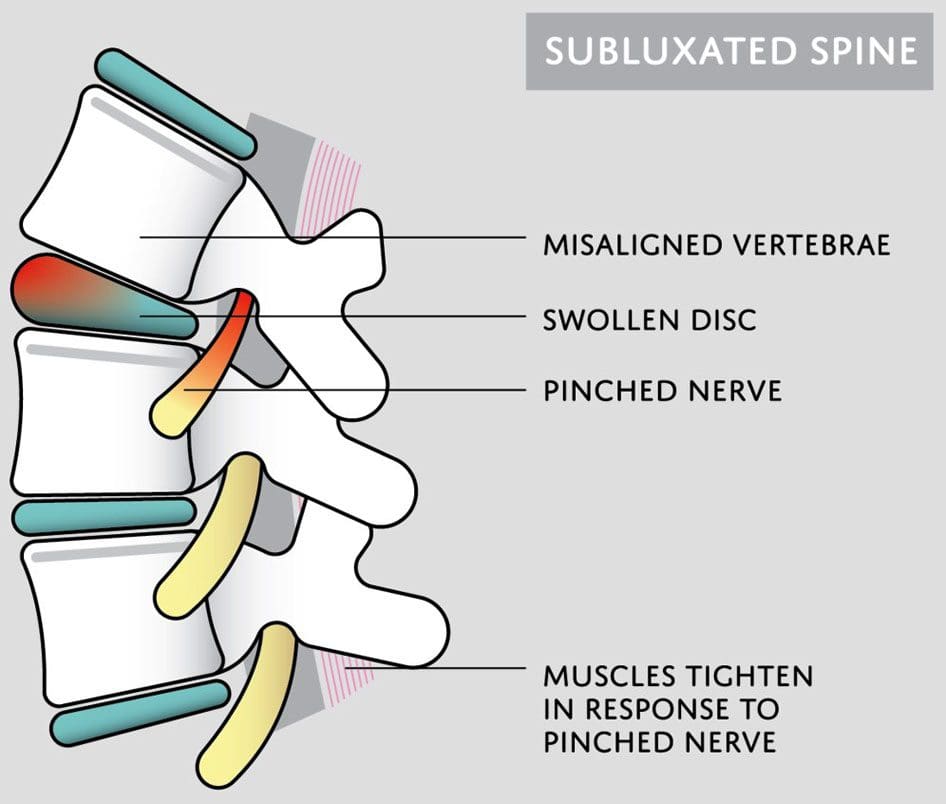 Subluxation Chiropractor
Some subluxations don't cause any problems or pain, but that doesn't mean they aren't affecting the back and body. A spinal subluxation can cause long-term problems by:
Advancing the disc degeneration process.
Gradually pushing, pulling, and/or compressing nerves.
Causing the body to compensate through unhealthy postures.
Delaying nervous system responses and signal transmissions.
Symptoms
While some spinal subluxations may not be symptomatic, the majority of them are and include:
Muscle tightness, weakness, or spasms around the back.
Back aching and pain.
Neck aching and discomfort.
Headaches.
Limited mobility.
Tingling or pain in the arms or legs.
Causes
Common causes include:
Unhealthy postures.
Sleeping in awkward positions.
Sitting or standing for long periods.
Lifting objects improperly.
Wearing a heavy bag on one shoulder for an extended
Heightened stress levels can cause the back muscles to tighten, which can cause subluxations.
Automobile accidents, falls, or other traumas.
Playing contact sports.
Hyperemia – lack of blood circulation.
Effects
Research shows that spinal subluxations can affect many facets of the body. Long-term effects may include:
Sleep problems
Low energy
Brain fog
Mood swings
Anxiety and depression
Digestive issues
Respiratory problems
Bone spurs
Spinal arthritis
Chiropractic Care
When the spine is out of alignment, it can cause issues throughout the body. Changes in one area affect the rest of the body. A subluxation chiropractor looks at the spine's neurological and mechanical components and aims to reset everything back into its proper position. Similar to the way a massage helps the mind and body relax and de-stress, a spinal adjustment helps by:
Increasing circulation
Relieving discomfort and pain
Releasing tension
Improving mood
Reducing stress levels
Improving sleep function
Increasing energy levels
When the spine is properly aligned, the body can operate at its full potential.
---
Adrenal Dysfunction
---
References
Brian S. Budgell, Reflex effects of subluxation: the autonomic nervous system, Journal of Manipulative and Physiological Therapeutics, Volume 23, Issue 2,
2000, Pages 104-106, ISSN 0161-4754, doi.org/10.1016/S0161-4754(00)90076-9. (www.sciencedirect.com/science/article/pii/S0161475400900769)
Green, J D et al. "Anterior subluxation of the cervical spine: hyperflexion sprain." AJNR. American journal of neuroradiology vol. 2,3 (1981): 243-50.
Meyer, S. "Thoracic spine trauma." Seminars in roentgenology vol. 27,4 (1992): 254-61. doi:10.1016/0037-198x(92)90004-l
Neva MH, Häkkinen A, Mäkinen H, et al. High prevalence of asymptomatic cervical spine subluxation in patients with rheumatoid arthritis waiting for orthopedic surgeryAnnals of the Rheumatic Diseases 2006;65:884-888.
Nourollahi, Maryam, et al. "Awkward trunk postures and their relationship with low back pain in hospital nurses." Work (Reading, Mass.) vol. 59,3 (2018): 317-323. doi:10.3233/WOR-182683
Vernon, Howard. "Historical overview and update on subluxation theories()." Journal of chiropractic humanities vol. 17,1 (2010): 22-32. doi:10.1016/j.echu.2010.07.001