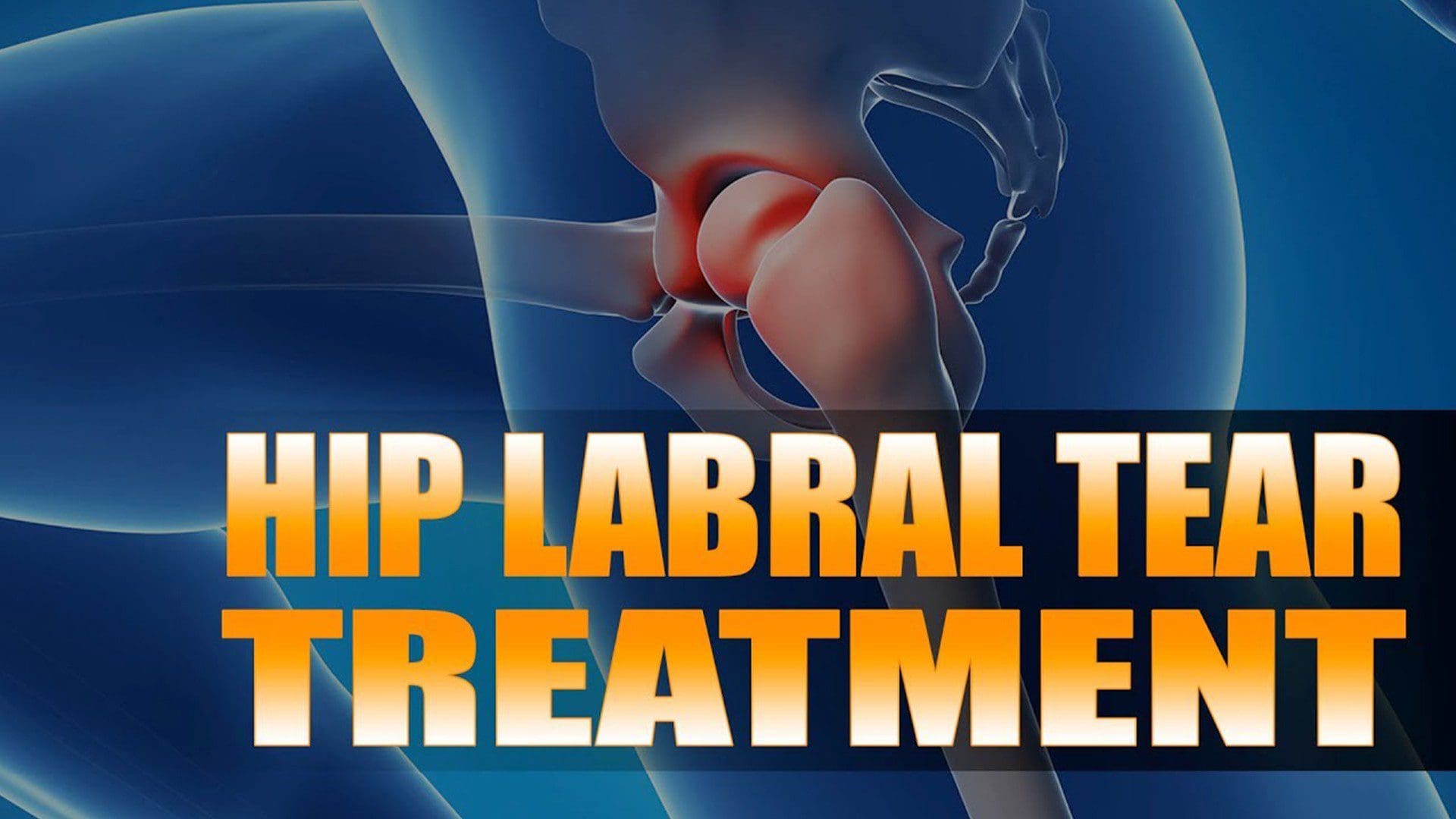 Hip Labral Tear Treatment | El Paso, TX. | Video
Hip Labral Tear: Andrew Hutchinson turned to chiropractic care and crossfit rehabilitation after suffering a high ankle sprain and a hip labrum tear for which he went through with surgery to repair it. After being bedridden for months in order to properly recover, Andrew Hutchinson transitioned to chiropractic care and crossfit rehabilitation to regain his strength, mobility and flexibility before returning to play. Although he has suffered other sports injuries, Andrew Hutchinson continues to trust in chiropractic care and crossfit rehabilitation to keep his spine properly aligned and maintain overall health and wellness.
Hip Labral Tear Treatment
Labrum tears in athletes can occur from a single event or recurring trauma. Running may cause labrum tears due to the labrum being utilized more for weight bearing and taking excess forces while at the end-range motion of the leg. Sporting activities are probable causes, specifically those that require frequent hip rotation or pivoting to a loaded femur as in ballet or hockey. Constant hip rotation places increased strain on the capsular tissue and harm to the iliofemoral ligament. This subsequently causes hip instability putting increased stress on the labrum and causing a hip labrum tear.
We focus on what works for you. We also strive to create fitness and better the body through researched methods and total wellness programs. These programs are natural, and use the body's own ability to achieve goals of improvement, rather than introducing harmful chemicals, controversial hormone replacement, surgery, or addictive drugs.
We want you to live a life that is fulfilled with more energy, positive attitude, better sleep, less pain, proper body weight and educated on how to maintain this way of life. I have made a life of taking care of each and every one of my patients.
I assure you, I will only accept the best for you…
God Bless You & Your Health ????
If you have enjoyed this video and/or we have helped you in any way please feel free to subscribe and share us.
Thank You & God Bless.
Dr. Alex Jimenez DC, C.C.S.T
Facebook Clinical Page: www.facebook.com/dralexjimenez/
Facebook Sports Page: www.facebook.com/pushasrx/
Facebook Injuries Page: www.facebook.com/elpasochiropractor/
Facebook Neuropathy Page: www.facebook.com/ElPasoNeuropathyCenter/
Facebook Fitness Center Page: www.facebook.com/PUSHftinessathletictraining/
Yelp: El Paso Rehabilitation Center: goo.gl/pwY2n2
Yelp: El Paso Clinical Center: Treatment: goo.gl/r2QPuZ
Clinical Testimonies: www.dralexjimenez.com/category/testimonies/
Information:
LinkedIn: www.linkedin.com/in/dralexjimenez
Clinical Site: www.dralexjimenez.com
Injury Site: personalinjurydoctorgroup.com
Sports Injury Site: chiropracticscientist.com
Back Injury Site: www.elpasobackclinic.com
Rehabilitation Center: pushasrx.com
Fitness & Nutrition: www.push4fitness.com/team/
Pinterest: www.pinterest.com/dralexjimenez/
Twitter: twitter.com/dralexjimenez
Twitter: twitter.com/crossfitdoctor
Injury Medical Chiropractic Clinic: Stress Management