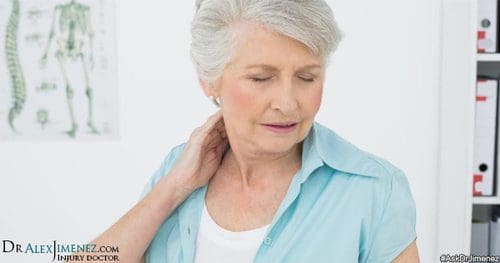 Chiropractic Treatment for Neck Injury
When first visiting a chiropractor, its essential to provide the medical specialist with as much detail relating to your neck pain, including medical records and history that can outline the description and symptoms of any prior injuries or conditions. Explaining your symptoms in detail to a chiropractor can provide valuable information to best diagnose the root cause of an individual's cervical spine complications. 
Spinal misalignments can be caused by numerous factors, such as an improper posture or a sport-related injury. The spine is surrounded by many complex tissues: muscles, tendons, ligaments, nerves, and blood vessels. In the presence of a subluxation of the spine, the vertebra may stretch or compress any of these tissues, resulting in the well-known symptoms of pain and discomfort and depending on the location of the symptoms, neck or back pain may occur.
Chiropractic care consists of spinal adjustments and manual manipulations to the spine to progressively re-align the vertebra to their natural state in order to improve functionality, reduce nerve irritation, and restore the spine's range of motion. After treatment, a chiropractor may also recommend a series of stretches and/or exercises according to an individual's level of pain and symptoms, to strengthen the muscles surrounding the affected area.
It's important to seek immediate medical attention and treatment for your neck complications to help alleviate an individual's pain and discomfort and restore your well-being.