Do's and Don'ts After Chiropractic Adjustment
Everybody is different in how the body reacts to a chiropractic adjustment. Body misalignment often leads to spinal misalignment or vice versa. Misalignments occur over time; individuals do not notice until soreness and pain begin presenting. Depending on the injury and/or condition, getting the full potential from a chiropractic adjustment means knowing the dos and don'ts following treatment. This involves maintaining a healthy posture, staying hydrated, getting proper rest, and staying active.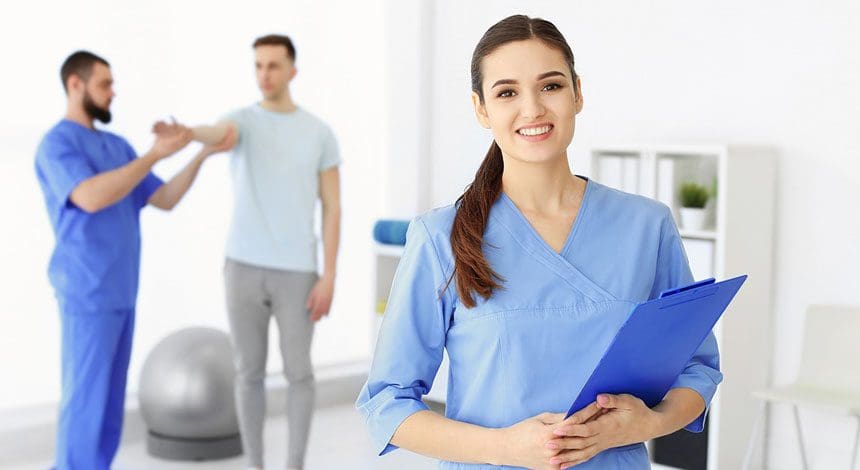 Adjustments
Adjustments are highly effective for the body. Benefits include:
Pain relief.
Restored full range of motion.
Increased strength.
Increased energy.
Improved sleep.
Lowered blood pressure in individuals with hypertension.
Do's and Don'ts
Stay Properly Hydrated
One of the best things for the body is plenty of water every day. Water helps:
Circulate nutrients and oxygen to your cells.
Flush bacteria from the bladder.
Assist with digestion.
Prevent constipation.
Normalize blood pressure.
Stabilize heartbeat.
Cushion the joints.
Protect organs and tissues.
Stay Active
It is not recommended to take on intense workouts after an adjustment but to remain active to keep the muscles, tendons, ligaments flexible and strengthen the body during healing.
Activities should be done in moderation and include:
Walking
Jogging
Biking
Swimming
Proper Rest
Getting the proper amount of sleep is essential for the body to heal to the optimal level.
The body getting used to the adjustment can be an exhausting process.
Maintain Healthy Posture
Proper posture is essential to keep the body in healthy alignment and prevent further/new injuries.
A chiropractor and physical therapist will educate and train individuals on maintaining healthy, active postures.
Stretching
Stretching is prescribed as part of the treatment to maintain flexibility and strength.
A chiropractor will recommend and show how to perform specific stretches and exercises between adjustments.
What to Avoid
Recommendations on what to avoid after a chiropractic adjustment.
Explosive Movements
Stay active but limit any explosive movements for a few days after the adjustment.
Avoid Sitting Too Much
Too much sitting, even with a lumbar support chair, can cause the muscles to tighten pulling on the spine.
When sitting, get up and move around every 20 minutes.
Paying attention to the recommended do's and don'ts will help expedite the healing and create new healthy habits.
---
Body Composition
---
Dairy Products
Conventional vs. Organic and Grass-fed Dairy
Studies have found that dairy cows consuming a diet of grass and hay significantly improved nutrient profiles of produced milk.
Milk from grass-fed cows has a higher omega-3 content when compared to organic and conventional grain-fed cows.
Omega-3s protect against:
Inflammation
Heart disease
Fermented Products
References
Bourrie, Benjamin C T et al. "The Microbiota and Health Promoting Characteristics of the Fermented Beverage Kefir." Frontiers in microbiology vol. 7 647. 4 May. 2016, doi:10.3389/fmicb.2016.00647
Licciardone, John C et al. "Recovery From Chronic Low Back Pain After Osteopathic Manipulative Treatment: A Randomized Controlled Trial." The Journal of the American Osteopathic Association vol. 116,3 (2016): 144-55. doi:10.7556/jaoa.2016.031
Maher, C G. "Effective physical treatment for chronic low back pain." The Orthopedic clinics of North America vol. 35,1 (2004): 57-64. doi:10.1016/S0030-5898(03)00088-9
Will, Joshua Scott et al. "Mechanical Low Back Pain." American family physician vol. 98,7 (2018): 421-428.